Right from the very beginning, MOMODESIGN has been synonymous with fabulous design, Italian style, and innovation.
MOMODESIGN collections are based on the concept of "Urban Standard", that is products designed for the expert and hedonist consumer who lives urban mobility and the city in its various aspects.
The MOMODESIGN collections combine the most extreme needs of those who ride motorbikes or bicycles with everyday urban life.
The study of design starts from the awareness of our origins: the logo represents a stylized steering wheel, icon of MOMODESIGN's know-how and historical logo of the style center.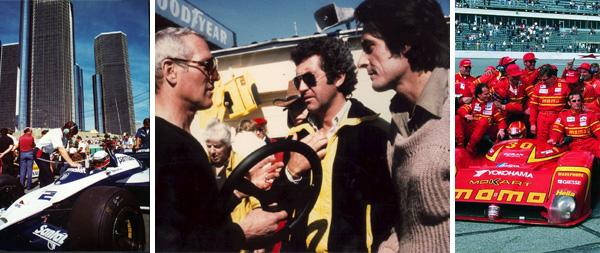 One of the first MOMO's steering wheel mounted on Ferrari vehicles which was the inspiration for the creation of the logo, today the symbol of MOMODESIGN. John Surtees, Niki Lauda, Gilles Villeneuve and Michael Schumacher are some of the pilots of the famous scuderia that won with MOMO.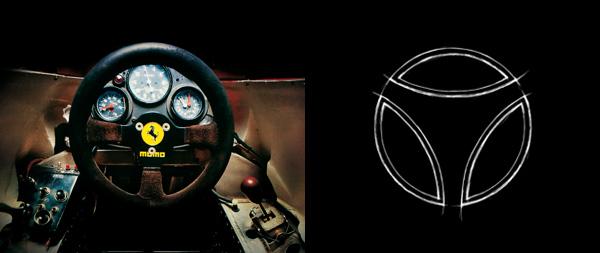 MOMODESIGN was established in 1981 on the wake of MOMO's success as a leading luxury car accessories manufacturer: a new Design Studio specializing in research and development of car design within the company.
Since the very beginning, MOMODESIGN has focused on new ideas and innovative projects in lifestyle accessories, aiming at building and spreading the brand's image throughout the world.
MOMODESIGN is in collaboration with many famus brands such: BULGARI, DUCATI, REANULT, YAMAHA, MOTOROLA, LANCIA, UMBERTO PELLIZZARI, etc.